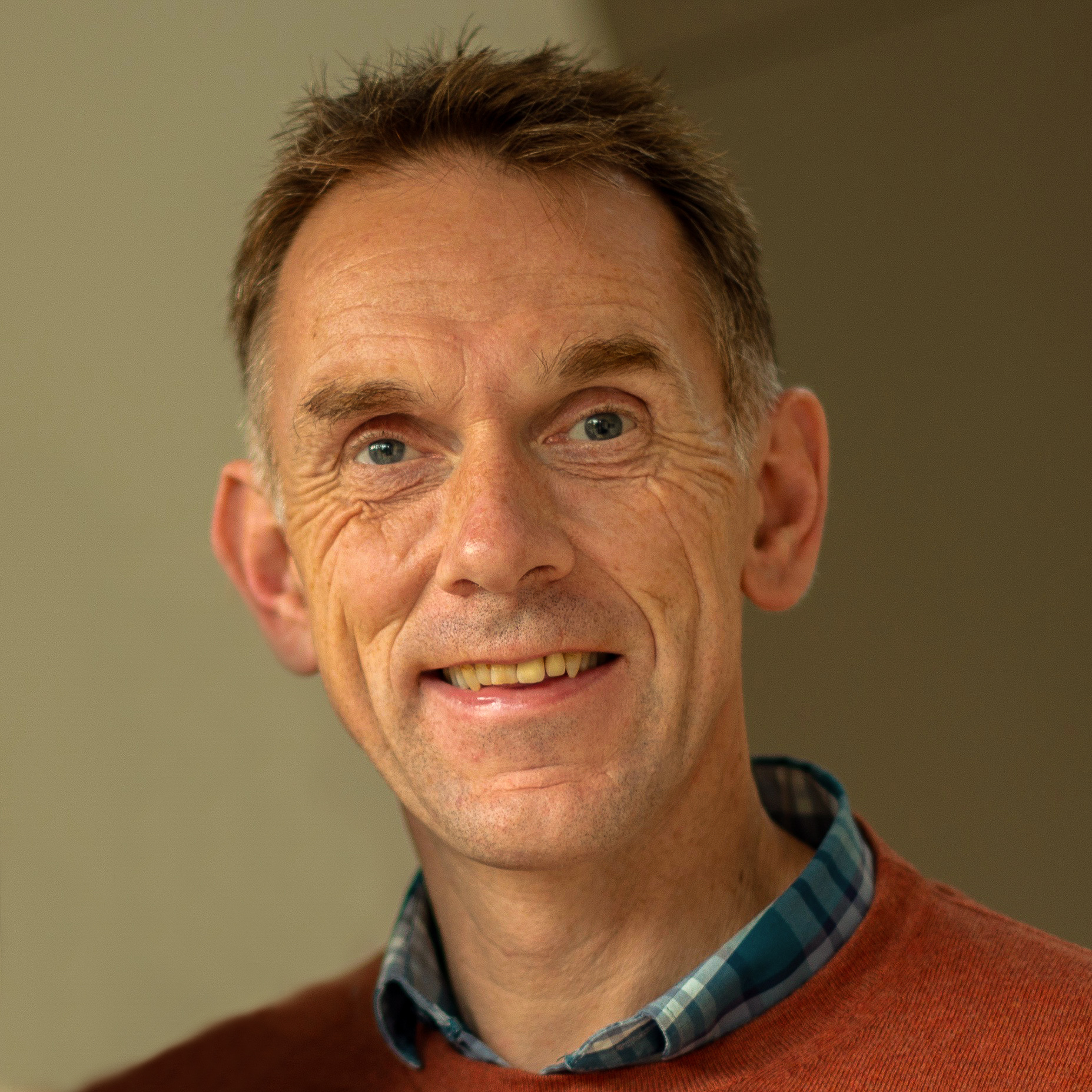 I am based in York, England but try to take my Nikon D750 whenever I travel, in the hope of being in the right place, at the right time.
As well as learning to take better images, I also run marathons and ultra-marathons, and am slightly obsessed with drinking really good coffee.
Saving up for the Nikon Z mirrorless camera & lenses so that my camera can be with me more often.
Member of The Royal Photographic Society